Who is Ali The Happy VA?
I'm a happily introverted homebody who loves reading, rainy days, animals (especially my pups Belka and Daisy!), and the color pink. I still like the Oxford comma, mostly because it's called an Oxford comma.
After working in a tea shop for a few years, I'm now hooked on all of it. Give me all the chamomile and all the lapsang souchong and anything else ya got.
What's The Blog All About?
I've filled my head with an EncyclopediaBritannica of work-from-home tools since I began in 2007. I learned most of it the hard way and I want to spare you this unnecessary pain!
So, I started a blog for online business owners, solopreneurs, and virtual assistants (and aspiring virtual assistants) who want to build their practice and work from home. Learn my secrets for finding more time and space in your life!
Topics We Cover:
Happy By Design: Getting balance in your life and business, achieving goals, self-care practices, and other well-being related posts.
Building a Happy Business: Sharing ideas and tips to help you grow your business, manage your business as well as business systems.
Happy Blogging: Sharing tips to help you get started blogging, writing content, technical help, and earning money from your blog.
Social Media Tips: I cover social media management, social media strategy, as well as tips and tricks that I use with my clients.
Tech Tips: This includes technology tutorials, software tutorials, software reviews. I share tools I use in my business.
Why Did You Start Your Virtual Assistance Biz?
In 2013, after working online as an editor and a transcriptionist for 6 years, I finally mustered the guts to strike out on my own and start a business.
I knew that meaningful and enjoyable work for me meant a certain amount of autonomy and lots of flexibility as well as the ability to only work with people who are doing work I believe in, and supporting other women. I also knew I'd developed strong skills in time management and focus as a transcriptionist and editor. Getting paid by how quickly and accurately I got things done, not hourly, I learned all the tricks to squeeze every last drop out of an hour.
So, a bunch of research, an internship, and finally a website later, Ali The Happy VA was born. I'm happy to say it's been my bread and butter, fully supporting me as I provide support to my clients since January 2014.
Why should I hire you?
Because I care a lot about what I do and about my clients. I feel invested in my client's results, not just because it's good for my business, but it makes me feel excellent to assist women who do work I believe in as well. Also, I'm always learning new things, and I love to share my research and knowledge with my clients. I'll always give you my honest opinion, though in a nice and constructive manner.
Just a few of the courses I've taken that help me support your business: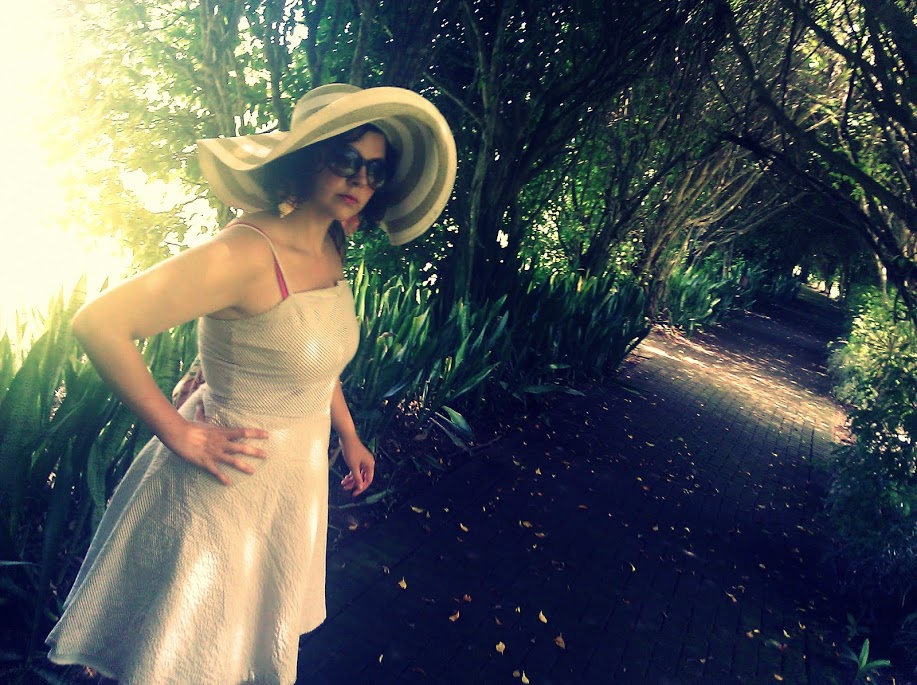 How do I hire you?
Check out my hire me page first. Then, shoot me a message to set up a time to chat over tea on Google Hangouts (or the phone).
Want to keep in touch?