ALI THE HAPPY VA: Your Trusted Partner for Virtual Assistance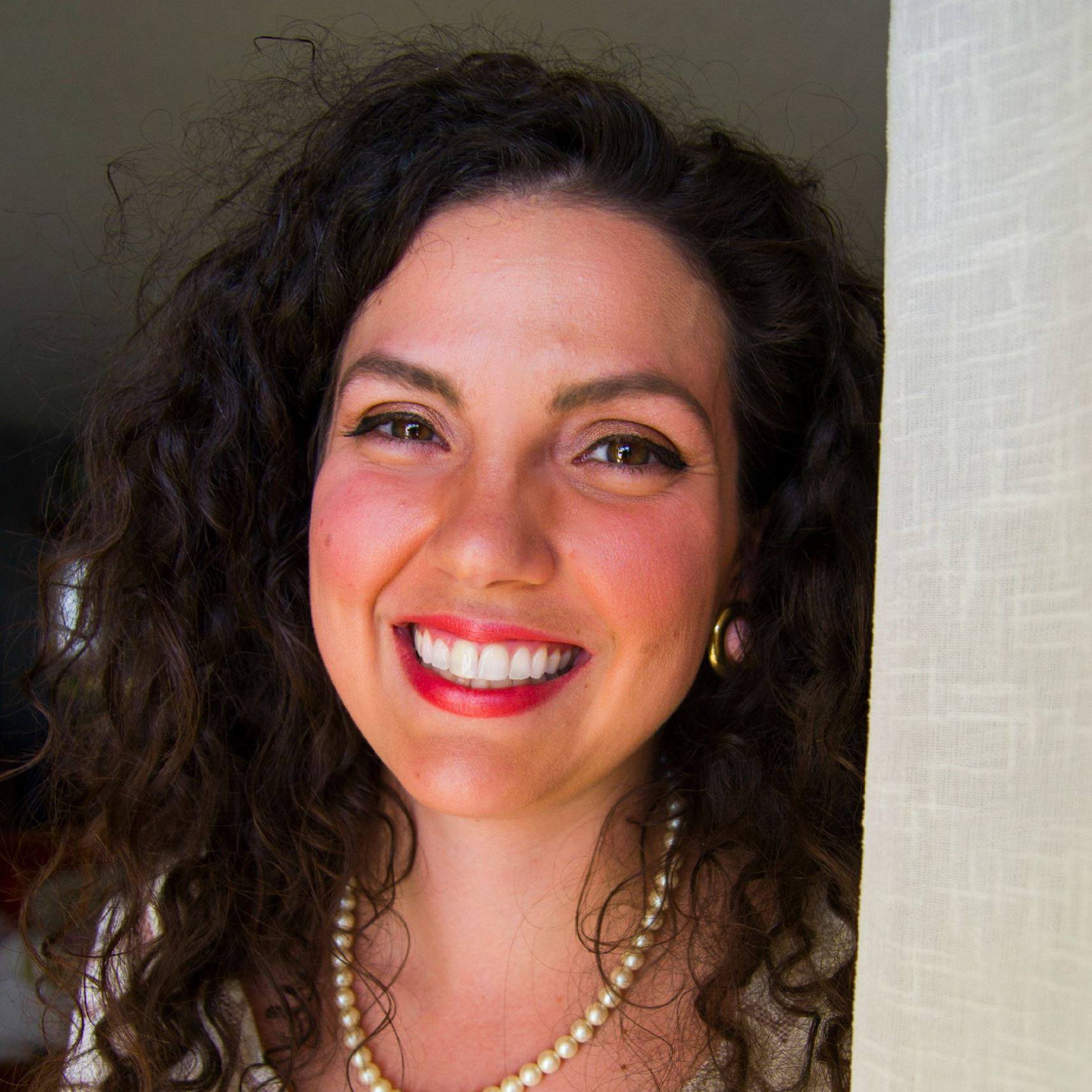 Hello there! I'm Ali, The Happy VA, and I'm thrilled to embark on a journey of success with you and your business. If you're seeking a Virtual Assistant who not only understands your professional needs but also shares a bit of life's joy, you've found your match.
Why Partner with Me?
1. Genuine Dedication: I wholeheartedly care about your aspirations and am genuinely invested in your accomplishments. Your victories fuel my drive, and I'm here to stand by your side through every triumph.
2. Custom-Tailored Assistance: Your business is as unique as you are, and my approach reflects that. By immersing myself in your goals, I provide tailor-made support that seamlessly integrates with your vision.
3. Results That Speak: I thrive on delivering concrete, measurable results. Challenges become stepping stones, and I'm always eager to explore innovative avenues that propel your business forward.
4. A Decade of Know-How: With over a decade of experience in the online business realm, I've navigated the landscape of work-from-home tools and business management. Let my hard-earned wisdom save you time and stress.
5. Collaborative Spirit: I view our partnership as a dynamic collaboration. Your insights and ideas are invaluable, and I'm here to offer guidance, lend my expertise, and turn concepts into reality.
What Makes Me Shine?
1. Wholesome Approach: Balancing life and business is my mantra. Embracing my Happy By Design philosophy, I ensure your well-being harmonizes with your accomplishments.
2. Fostering Business Growth: Collaborating on effective business strategies is my forte. From refining business systems to growth plans, I'm your steadfast navigator.
3. Unleashing Blogging Brilliance: Need captivating content? I offer insights that breathe life into your blog, engaging your audience and showcasing your expertise.
4. Social Media Maven: My expertise in social media management and strategy amplifies your online presence, fostering genuine connections with your audience.
5. Tech-Savvy Ally: Navigating the tech landscape is my playground. Expect tutorials, software insights, and tools that elevate your business efficiency.
Embark on Your Journey with Me:
Whether you're a solopreneur, a budding online entrepreneur, or a future virtual assistant, I'm here to empower your triumphs. Having walked your path, I grasp your challenges. Let's unite to carve out a happier, more streamlined business journey.
Taking the First Steps:
1. Discover My Services: Dive into the array of services I offer on my Hire Me page.
2. Let's Connect: Reach out to me, and we'll enjoy a delightful chat over tea via Google Hangouts or a friendly phone call. Let's unravel your needs and map out our strategy.
Stay in the Loop:
Join "Happiness in Your Inbox," my cherished newsletter, for illuminating business insights, valuable freebies, and updates that elevate your entrepreneurial venture.
For snapshots of my gardening adventures and remote work escapades with cameos by my adorable four-legged co-workers, follow me on Instagram.
Let's Make Your Business Journey Brighter, Together!