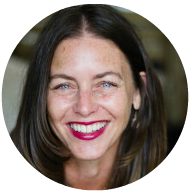 Bari Tessler
After being left hanging by one VA and having to let another go, my husband Forest stepped in and handled everything in my business. When it was time for him to move back into his own sandbox, I was worried that a traditional VA might not understand. So I was really nervous. Like "there's no way this person is going to get me and my kind of business and my ways and my quirks." Then when we interviewed you, I was like, "Oh she's kind of quirky too like me. She has her own quirks."
And Oh my God. We're such a good fit. I just could have never known this before.
You came in, you were open to doing things, you were really interested. You were eager to learn about my business.
You were able to handle the community the way I was hoping my community would be taken care of, and I knew that hands would be held. You coming in has calmed down my entire nervous system.
It's really easy working with you. You're very open to learning and you're very interested in the work and you're very open to receiving coaching on how to be with my community. Your style of communication is great and it's supportive.
Another great thing about working with you is your skillset. It's not just that you're great at taking care of my community, but you also have the tech skills that not all VA's have.
That really delightfully surprised me... I figured you could do the formatting, or I think we were asking for that at the beginning. But I didn't know about some of the simple design stuff and some of the social media stuff that, all the taking care of the website and getting all of the content, both in the newsletters, the blog and all of our member area. That's a lot of work too.
It's really important that I have the space to put my time and energy and attention in other areas of the work. We have a lot of emails and other pieces that are a really big part of our program and you're on top of all of that and take care of it so well. In the past, I had to micromanage. And that was not fun for me.
Working with you, I know that my community is being taken care of. I know that you'll ask me questions if you don't understand something or if something feels a little more sensitive. You always check in with me.
And it's really overall just felt like there's such a clear foundation and ground to my business, which is so important to me so that I can go give attention to teaching and creating content.
Amber Wright
Hiring Ali was one of the best decisions I've made as an entrepreneur. She is professional, thoughtful, and consistent, and her support helped steady me as I went through growth spurts in my business. Working with her is a worthy investment and a decision you won't regret!
Nikki Groom
I'm so happy to have you in my corner — grateful every day for you 💖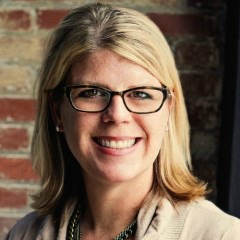 Caroline Golon
Working with Ali has helped ease my workload and my stress! I know if I give Ali a project, she'll complete it in a timely and thorough manner. If she has questions, she asks instead of wasting time (and money) by going down the wrong path. I love her responsiveness, cheerful can-do attitude and follow through. Ali The Happy VA makes ME happy!
Marina Kaplan
Florida
Oh wow!! This is absolutely fantastic...you have done an amazing, amazing job. Thank you, thank you, thank you. You are brilliant!!
Leslie Austin
Working with Ali The Happy VA has made my life so much easier! All I have to do is send an email and I can trust my project will be completed and in a timely fashion!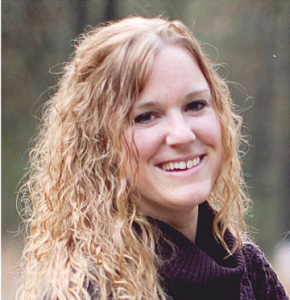 Tanya
I appreciate that your work was thorough and well-formatted and that you were timely in getting back to me with my requests. You saved me a lot of time and were a huge help in completing my projects!
Rachel Lynette
"I don't know what you are doing, but it is good because I got some nice feedback. You rock! Thanks so much!"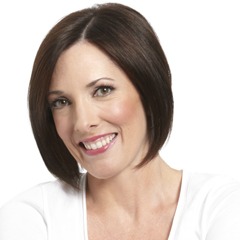 JoLynne Shane
I LOVE pawning off the less enjoyable tasks to you. My favorite features of your business are your organizational skills and keeping track of things that need to be done without reminders. Thanks for being flexible!