Happy Earth Day! Are you doing anything to celebrate?
I'm keeping it low-key here, but spending the day outside in the yard and garden.
One thing I don't think I talk much about on the blog is my passion for sustainability and reducing our environmental impact. I studied sustainability (in design and agriculture) quite a bit in school.
Working from home environmental benefits:
Reducing our impact is one of the biggest challenges of our times, which is another reason I LOVE being a VA. Yep! I know it might seem like a weird connection at first, but if you work from home, you've got a green job.
According to a this FlexJobs article, here are a few of the green benefits of telecommuting:
A decrease in greenhouse gas emissions of 54 million tons annually!

Savings of 640 million barrels of oil per year.

$20 million in gas savings per year.
Working from home also helps improve air quality (generally and in their personal environment), traffic congestion, and results in less paper use than an office. Yay!
If you're not working from home yet, but are considering it, here's just another wonderful reason to start planning your escape. Have you considered exploring freelance writing, affiliate marketing, or starting your own VA biz? Here are some resources I used to get started.
If, like me, you're already working from home, let's take a sec to be grateful to the clients and customers who make this possible for us! Seriously: Thankyouthankyouthankyou.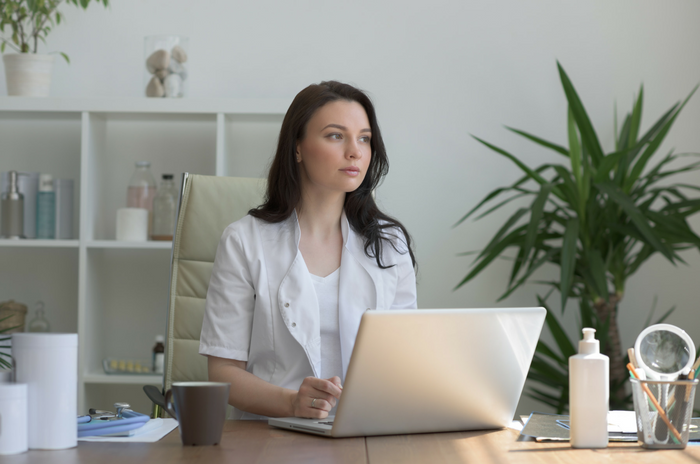 Here's how we can make a bigger impact:
Use natural lighting and LED lights when you can.

Use recycled paper for printed materials.

Libraries are your friend!

Dress in layers in the winter and lightly in the summer and keep the thermostat slightly cooler (or warmer in the summer) than you might be used to.

Take a walk or a bike ride for a mid-day break rather than a drive.
Just a few ideas to get you going with a more environmentally-friendly life. Hope it gets you motivated!
How else can we go green when we work from home? I'd love to know in the comments.