Do you view self-care as selfish pampering?
I hope not. 
There's been a lot of craziness lately, politically, but also I keep hearing that a lot of people had a tough February with business launches, bad colds, sick kids, etc. And taking care of ourselves is so not selfish.
Self-care is a necessary and possibly life-saving tool that's especially important during busy, stressful, or uncertain times.Click To Tweet
There so many benefits to making time to take care of yourself, such as:
Honestly, I could just go on listing benefits of self-care, I'll spare you that and get to the good stuff. Below, I've gathered some advice from some impressive women who also happen to be bloggers, solopreneurs, writers, and more. What I love about their responses is how many different ways there are to interpret this concept, but also how they have a lot of similar themes.
Get outdoors:
Get your blood pumping:
Drink up:
Body Work: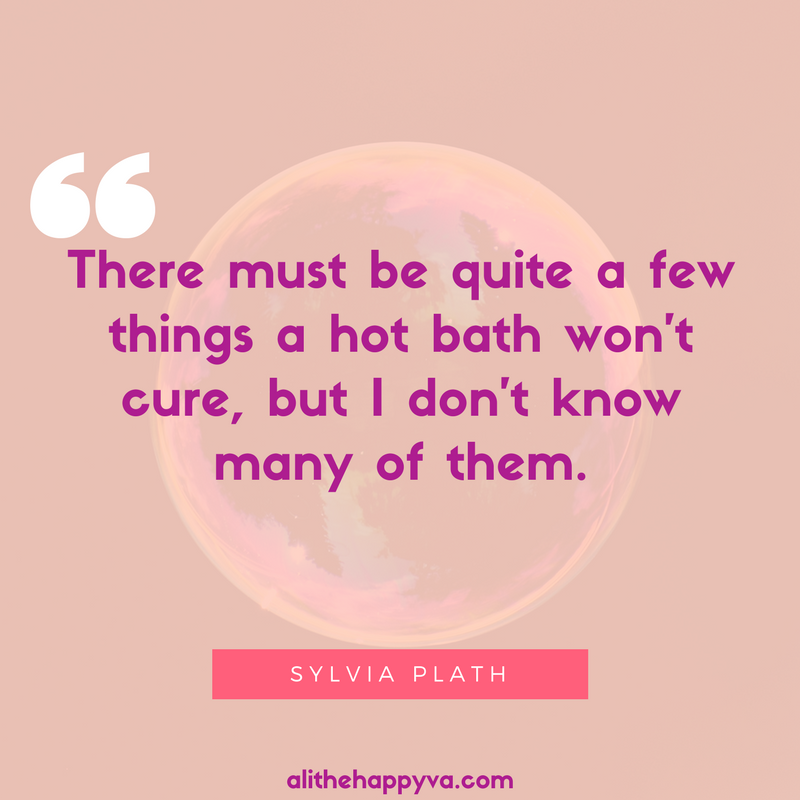 The Water Cure:
Say OM:
Find a little time for yourself:
Bake or make something by hand:
Plan a getaway:
Get some sleep:
So many great ideas from these women. I'm feeling inspired to add some of these practices to my arsenal.
And a few other ideas:
Morning pages journaling practice. I've shared how much I love this before. It's still the best way I know to clear my head.
A hilarious movie or show to binge-watch.
Eat something healthy and hearty. Eating something healthy is taking care of your body, but just make sure it's something you love while you're in rest and repair mode. An example I love is spaghetti squash with meatballs. I also love zoodles, but my husband says they're an abomination. Oh! And my mom's recipe for banana paleo pancakes is awesome if you want something sweet and homey. (One banana, one egg, pinch of baking powder. Make sure to keep them silver-dollar sized).
Seek community. Whether it's in person or in a Facebook group, find colleagues and peers to vent to who will understand and support you. A mastermind is so so good for this.
Coloring is a fun, low-commitment way to unplug and feel more creative. I'm a big fan!
Learn something new. I love catching free live broadcasts of CreativeLive classes whenever I can.
I had so much fun learning about all these bloggers' self-care practices. Are there any that surprised you? Any you'd like to add to your bag of tricks?
If you've got more, I'm game to hear them! Let me know what your self-care rituals and routines are in the comments.