How can Pinterest help YOUR business?
Grow your audience and help your work reach more people
Promote your course or product
Increase affiliate income
Increased website/blog traffic
Get more clients
In fact, according to Pinterest:
93 % of Pinners use Pinterest to plan purchases
72% of Pinners say they Pinterest helps them find ideas for everyday life.
67 % of Pinners say they've discovered a new brand or product from business content on Pinterest
And my personal favorite stat: 61% say they find ideas that help them be their best selves. (Higher than any other platform.44

All stats from Pinterest's website & audience study.
Despite the amazing opportunity it offers, Pinterest can be time-consuming and tricky to get right.
Plus, with platforms like Pinterest, you need great images, keyword rich descriptions, to pin like CRAZY, and more. 
If you're struggling just to keep your head above water as it is… between creating content, working with your clients or customers, and other social media platforms… it quickly becomes all too much.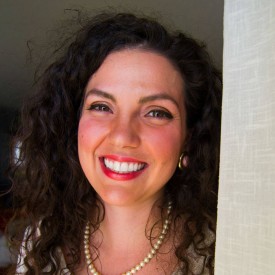 WHY HIRE ME
Pinterest has been a passion (obsession?) of mine for many years. I've offered Pinterest management services to my VA clients for over 4 years, officially launching my Pinterest-only services in 2018.
Not only do I have experience, I've invested in my education via Blog Clarity's wonderful Pinning Perfect course, invested in Pinterest VA products, and I'm always learning more. My own blog gets the vast majority of its traffic and list enrollments from Pinterest.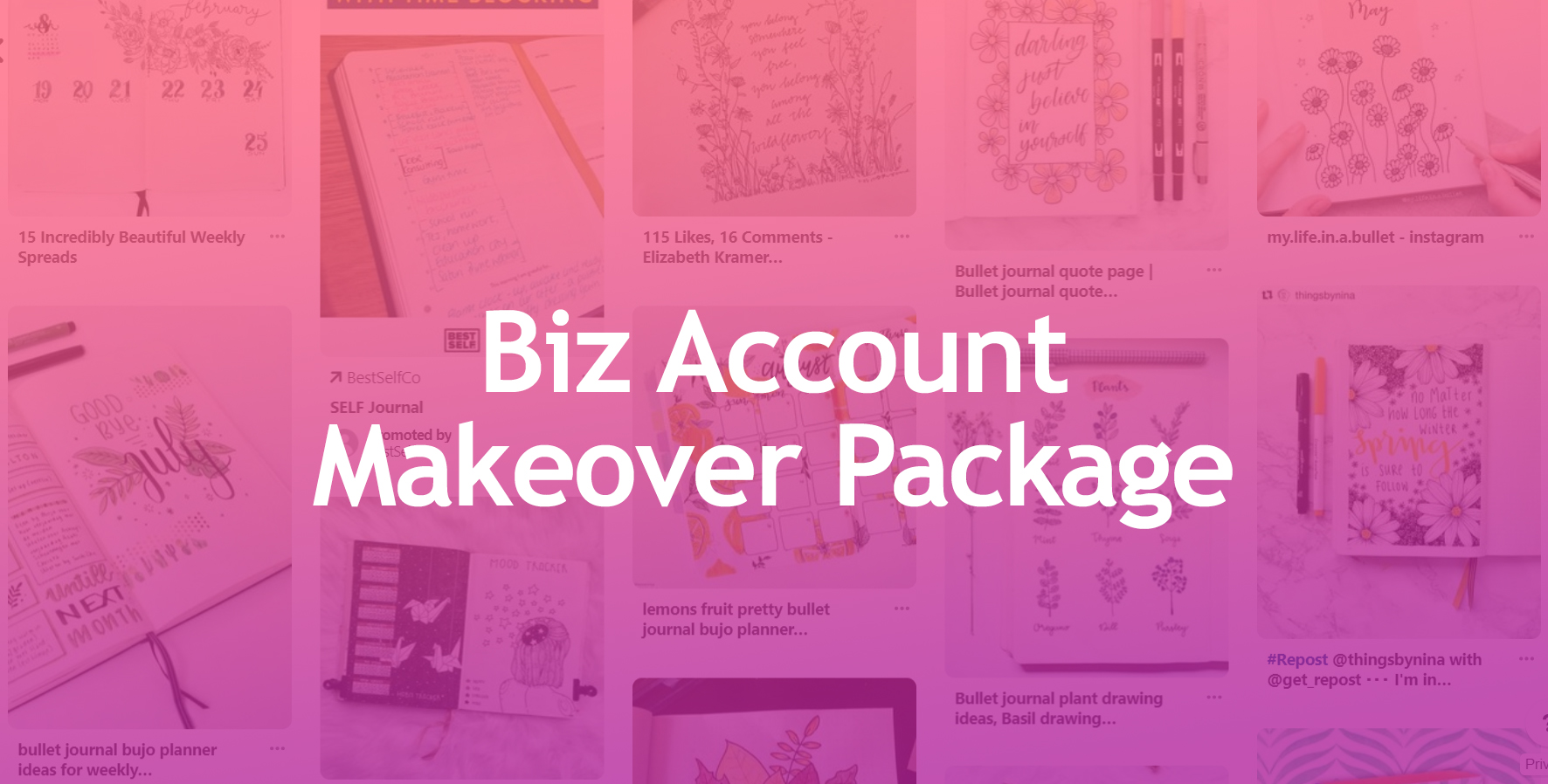 Whether you have a personal Pinterest account that you want to convert, a business account you never quite set up properly, or no account at all, this is the first step.
We'll work together to discover your Pinterest marketing goals and from there select strategies to help make this happen.
We'll do a complete audit of your profile and account (or set one up if you don't have an account). This includes research into your niche, keywords, description suggestions, review of up to 10 boards, lots of cleaning up and decluttering… kind of like a thorough spring cleaning for your account.
Next, we'll work to connect you with other pinners in your industry via Tailwind Tribes to help your work reach more people. 
Introductory cost is $500. (Price is going up soon.) 
Note: You will be required to purchase your own Tailwind account (get a free month here) though I will help you set it up and schedule your first month's worth of content. 
Monthly Maintenance Packages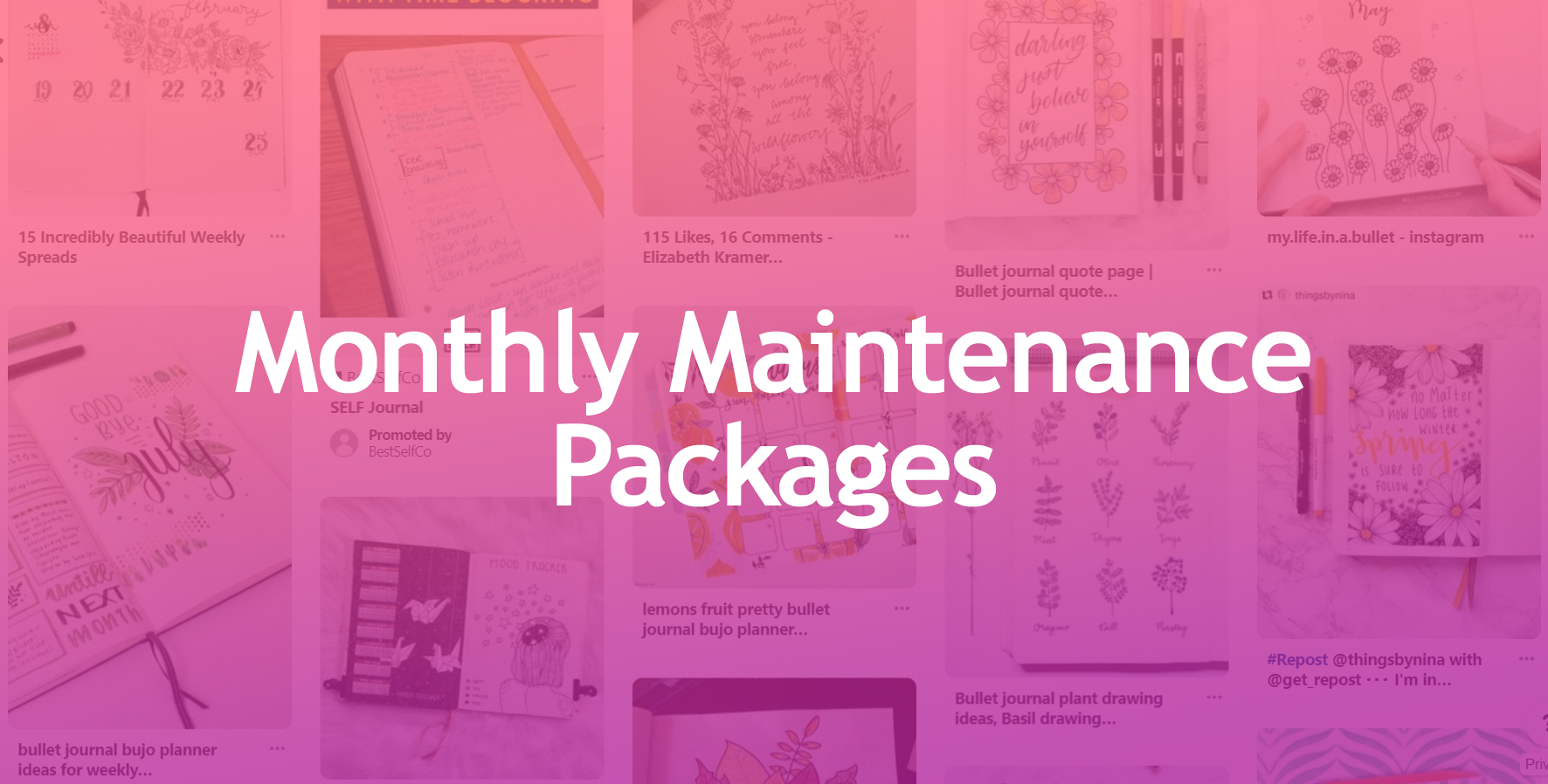 Pinterest is NOT a quick fix. The half-life of a pin is 3 months, so you get a lot more out of each post than you do on a traditional social media platform. In fact, Pinterest doesn't consider themselves a social media platform. They're more like a search engine. So, it may take several months to see big results and it also might take a few weeks of slacking before you see the slow down in traffic. Like most things in life, consistency is key here!
With this package, I will make sure you're scheduling a full month's worth of the best content for your brand with the perfect mix of your content as well as other content relevant to your industry. I also provide monthly reports so we can see what's working and what to scrap. 
Introductory cost for this package is $250/mo or $600 for 3 months.