Caroline Golon
Working with Ali has helped ease my workload and my stress! I know if I give Ali a project, she'll complete it in a timely and thorough manner. If she has questions, she asks instead of wasting time (and money) by going down the wrong path. I love her responsiveness, cheerful can-do attitude and follow through. Ali The Happy VA makes ME happy!
Marina Kaplan
Florida
Oh wow!! This is absolutely fantastic...you have done an amazing, amazing job. Thank you, thank you, thank you. You are brilliant!!
Leslie Austin
Working with Ali The Happy VA has made my life so much easier! All I have to do is send an email and I can trust my project will be completed and in a timely fashion!
Tanya
I appreciate that your work was thorough and well-formatted and that you were timely in getting back to me with my requests. You saved me a lot of time and were a huge help in completing my projects!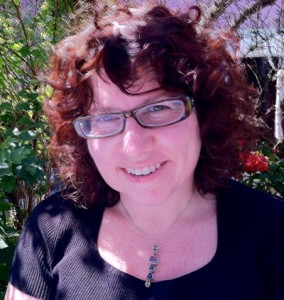 Rachel Lynette
"I don't know what you are doing, but it is good because I got some nice feedback. You rock! Thanks so much!"
JoLynne Shane
I LOVE pawning off the less enjoyable tasks to you. My favorite features of your business are your organizational skills and keeping track of things that need to be done without reminders. Thanks for being flexible!