Virtual Assistant Services
Looking for a non-flaky virtual assistant and writer to help you grow your business? You've found her! I'm Ali The Happy VA and if you work with me you'll get consistent,  high-quality work every time.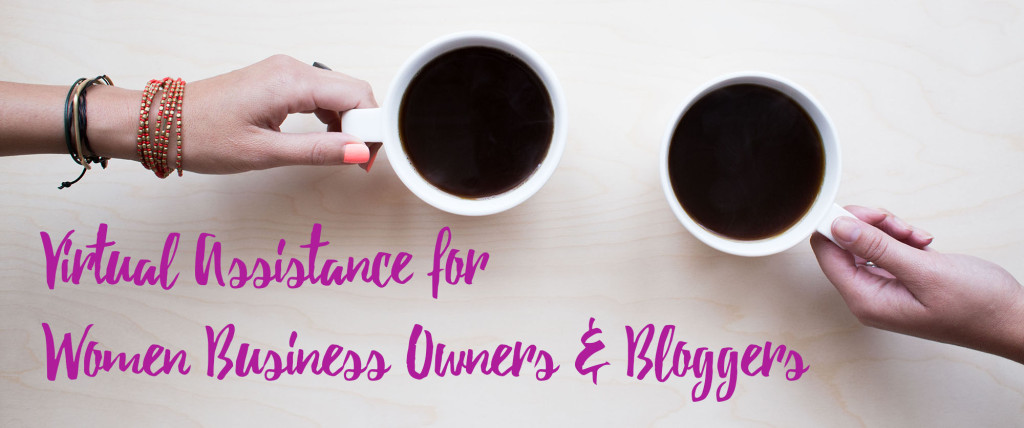 So, How Can I Help You?
Social Media Management
– Profile creation
– Post scheduling
– Image creation
– Engage with followers
– Track analytics reports
– Pinterest, Facebook, Twitter, Instagram, and LinkedIn management available
WordPress Blog Management
– Format blog posts 
– Proofreading
– Image creation
– Affiliate management
– Sponsored post management
– Security updates & monthly maintenance
– SEO optimization 
– Traffic and other analytics reporting
Newsletter Management
– Image creation
– Formatting and scheduling
– Analytics/stat tracking
Inbox Management 
– Daily email responses
– Provide customer service
– Organize emails
Here's What A Few of My Clients Have to Say About My Services
Caroline Golon
Working with Ali has helped ease my workload and my stress! I know if I give Ali a project, she'll complete it in a timely and thorough manner. If she has questions, she asks instead of wasting time (and money) by going down the wrong path. I love her responsiveness, cheerful can-do attitude and follow through. Ali The Happy VA makes ME happy!
Leslie Austin
Working with Ali The Happy VA has made my life so much easier! All I have to do is send an email and I can trust my project will be completed and in a timely fashion!
Want In?
Great! Let's find out how I can make your life easier. Contact me using the form below or schedule a complimentary 30-minute chat here.