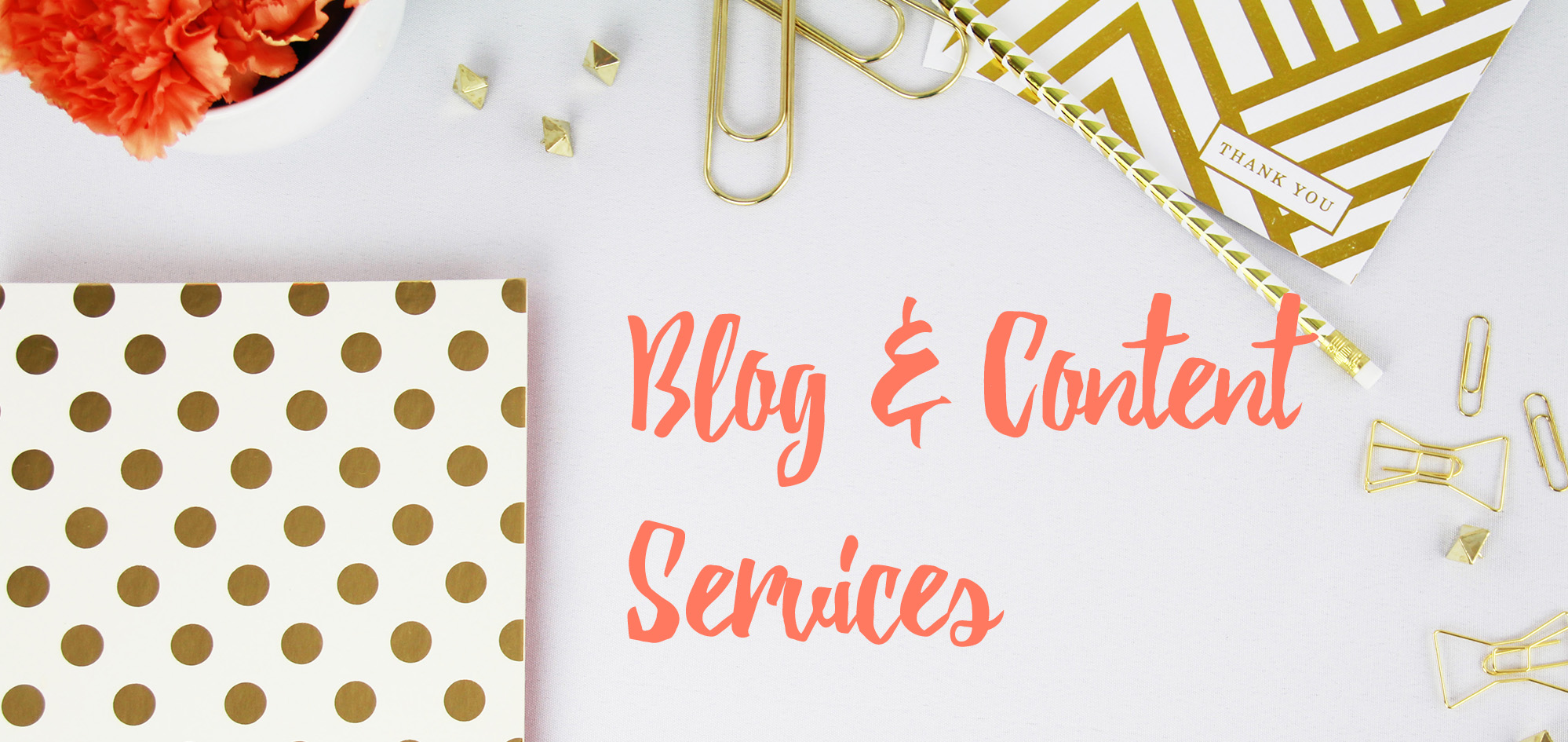 Grow your business by growing your blog.
A blog is one of the best marketing tools a business can have, yet many solopreneurs and small businesses feel they either don't have the time to consistently create high-quality content or they're too swamped to run the day-to-day of a blog. I can help with both!
Blog Post Creation
$45 per all-inclusive post or $175 for 4 all-inclusive posts a month. Each post is 400 to 700 words and includes all photos, research, writing, and editing. Posts are scheduled for you two days in advance of publishing, giving you time to review and approve them.
Blog Management
Packages start at $297
Need help with the day-to-day of running your Blogger or WordPress blog or website? Select this package if you need help with content management and curation, search engine optimization (SEO), posting blog entries, proofreading content, adding images, creating weekly Linky Parties, Mailchimp newsletter help, performance tracking and reporting, setting up analytics to monitor traffic and user activity.
Ready to take action? Schedule a free 30-minute consultation today or send me your questions below: